Florida E.N.T. & Allergy has been serving the needs of patients for over 45 years. Join us and experience what it's like to take pride in being part of a dynamic team that is on the cutting edge. This is an excellent opportunity for those looking to work in the Tampa Bay Area, Monday through Friday. We are continually looking for experienced, self-motivated, reliable individuals to become part of our dedicated team.
Florida E.N.T. & Allergy has excellent opportunities for individuals seeking for full and/or part-time employment at any of our 13 locations.
We offer strong competitive salaries, 401k, and full medical packages and an attractive benefit package upon successful completion of a 90-day probationary period, which includes:
Annual merit-based pay increases
STD and LTD paid by employer

7 paid holidays

Up to 3 weeks of PTO
Florida E.N.T. & Allergy is a division of Ear, Nose, Throat, and Allergy Associates of Florida. This company is an equal opportunity employer. We perform full criminal, credit, and drug testing (to include nicotine and tobacco) background checks on all applicants being considered for positions. ENT and Allergy Associates of Florida has been serving the needs of patients for 57 years with 56 locations throughout Florida.
About Our Area
Tampa is named among the 10 best cities to live in post-pandemic, according to Today and the Bay area is the 9th fastest growing area in the country. Spanning across multiple cities including Tampa, Clearwater and St. Petersburg, it offers access to some of the most beautiful beaches in the world. Further, Tampa Bay is also home to Super Bowl Champions, Stanley Cup Champions, as well as American League Champions. It is an ideal place to enjoy year-round outdoor living while indulging in our food, culture, and art scenes.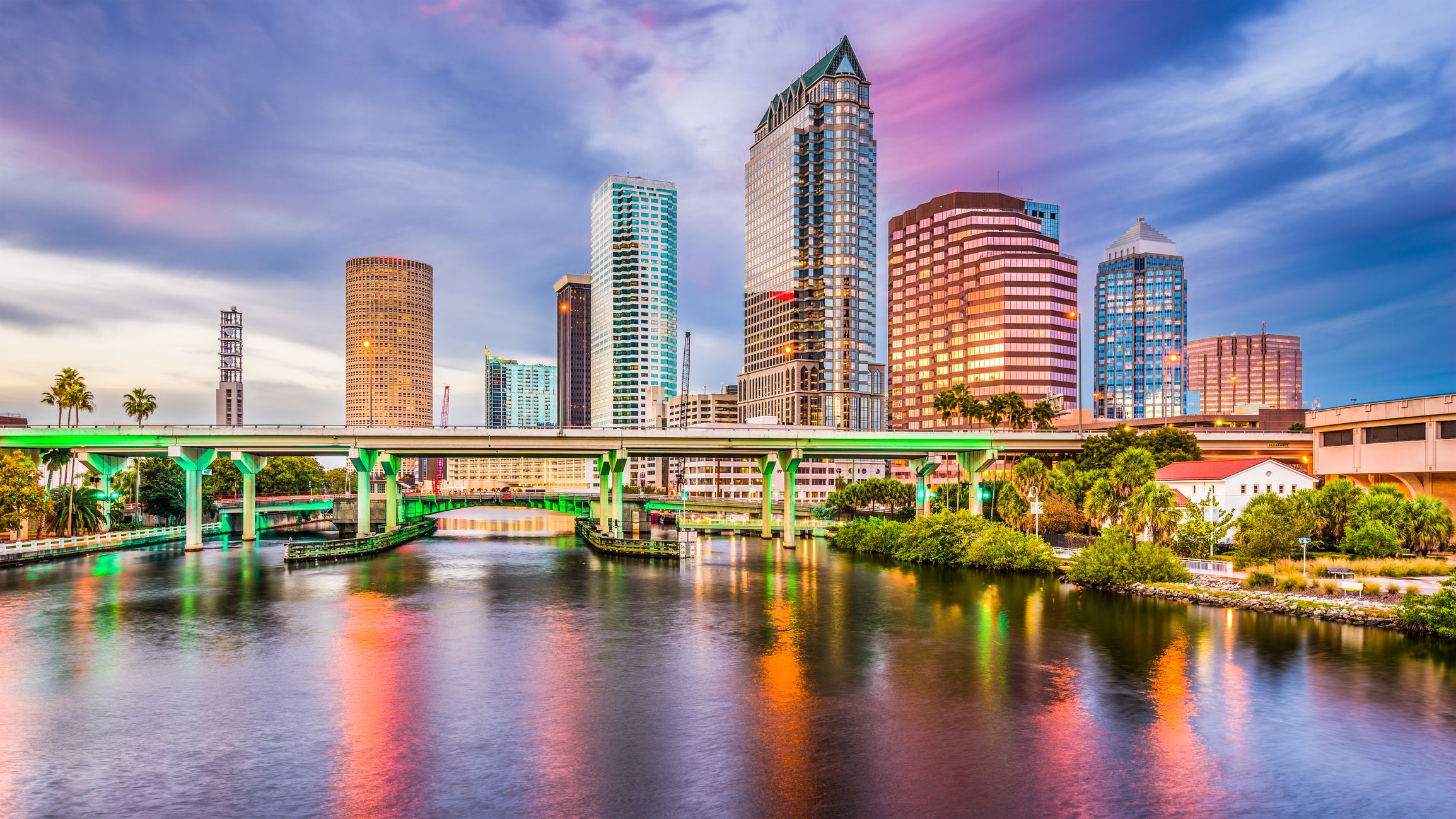 Florida E.N.T. and Allergy is a fun and exciting place to work.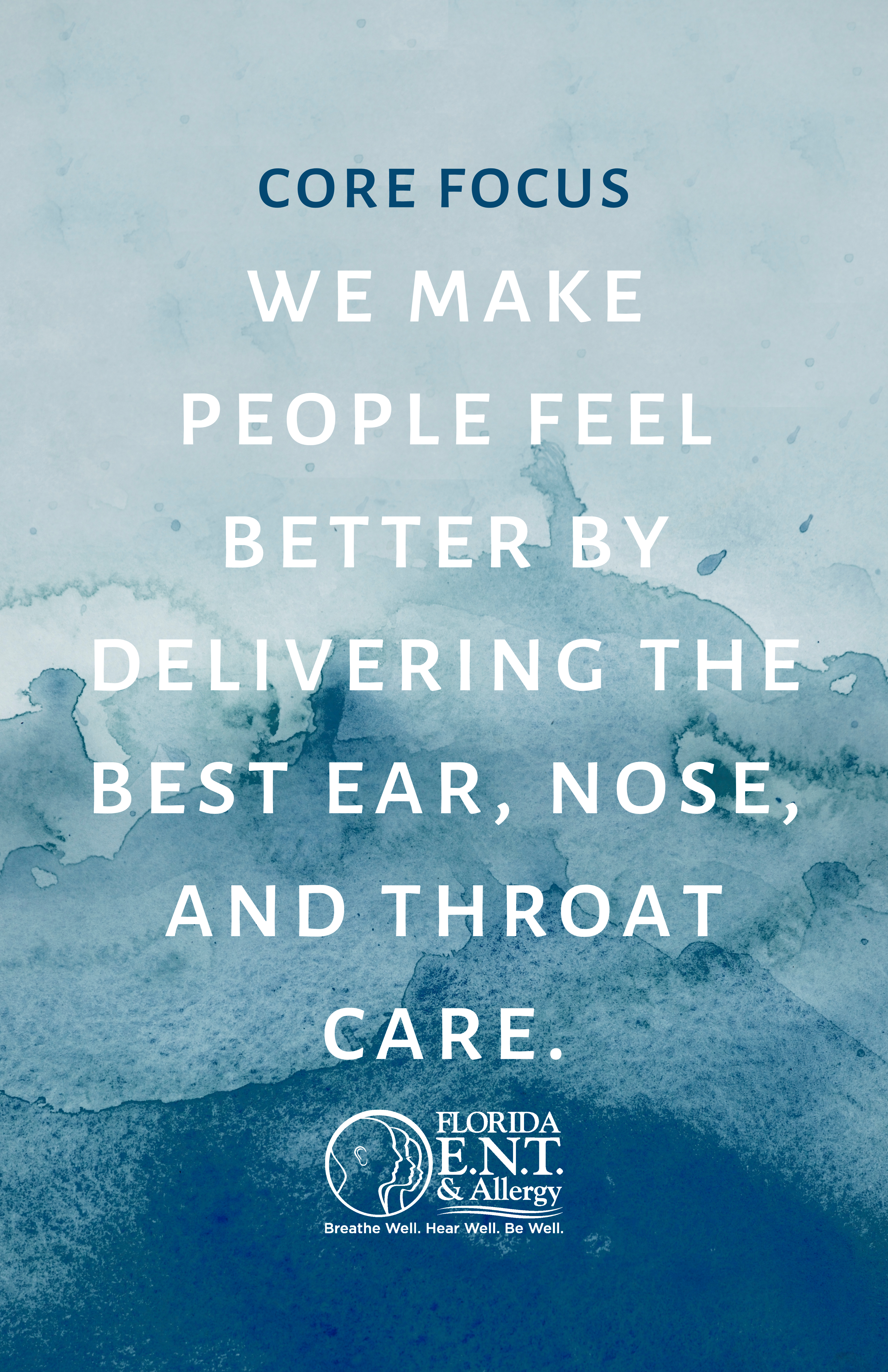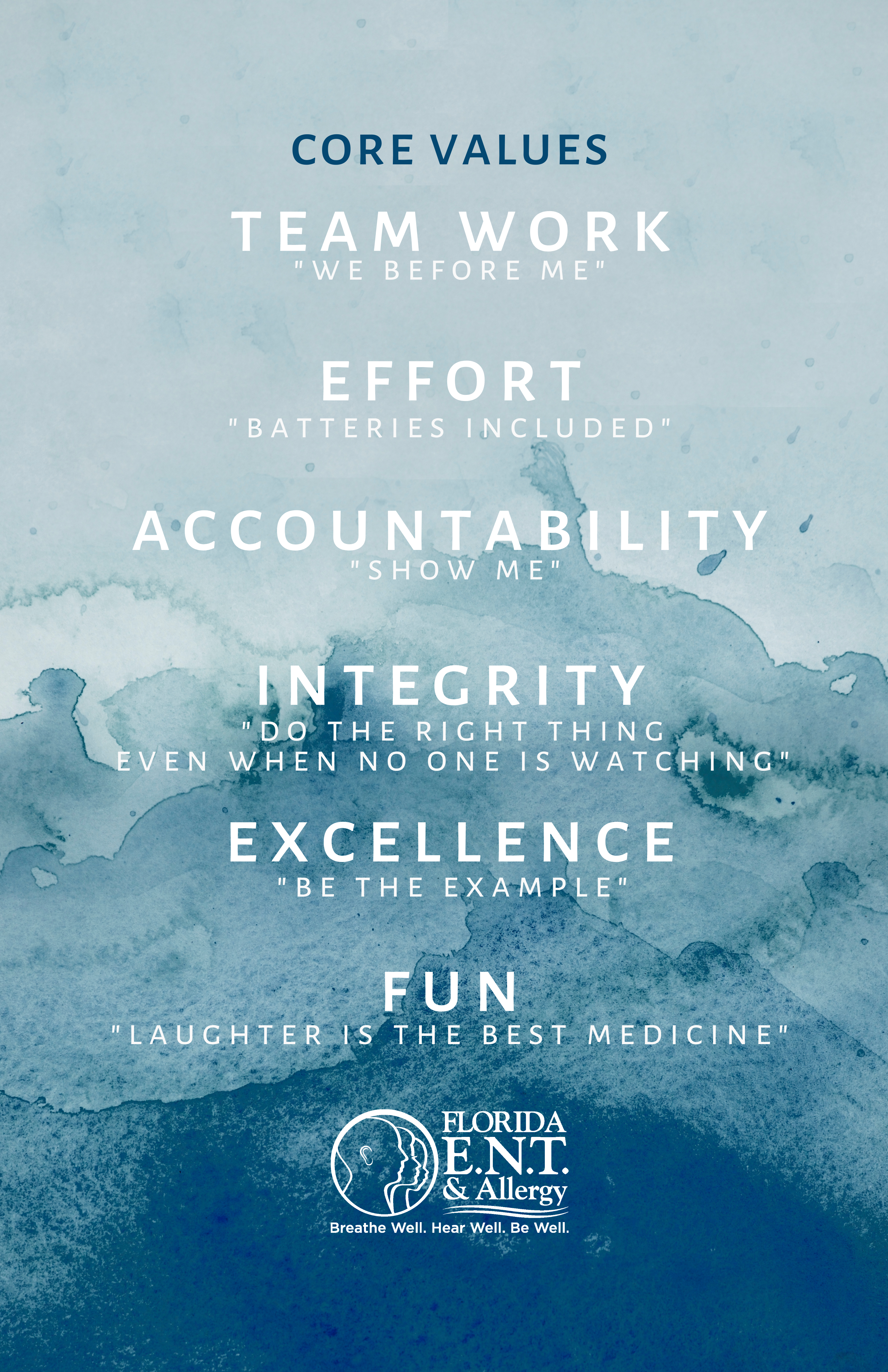 Physician
Florida E.N.T. & Allergy, the largest and most prominent Otolaryngology group in Tampa Bay, is seeking highly-skilled and ambitious ENT physicians to join our growing practice.
The physicians of Florida E.N.T. & Allergy have served the Tampa Bay community for over 45 years and have 13 office locations. Our practice offers the newest technology, as well as multiple divisions and ancillaries including a comprehensive allergy program, voice and swallow team, full audiology/vestibular and hearing aid services, facial plastics, and in-office CT scan services.
Florida E.N.T. & Allergy extends a generous salary/bonus package with multiple partnership tracks, health insurance, PTO, malpractice insurance, CME reimbursement, company paid 401K, along with many other benefits. This position includes both in-office and hospital on-call coverage, which comes with a financial stipend in addition to the base salary. Florida E.N.T. & Allergy is also aligned with two surgery centers that have generous partnership opportunities. Our goal is to add strong, highly-motivated BC/BE Otolaryngologists with great interpersonal skills to our team.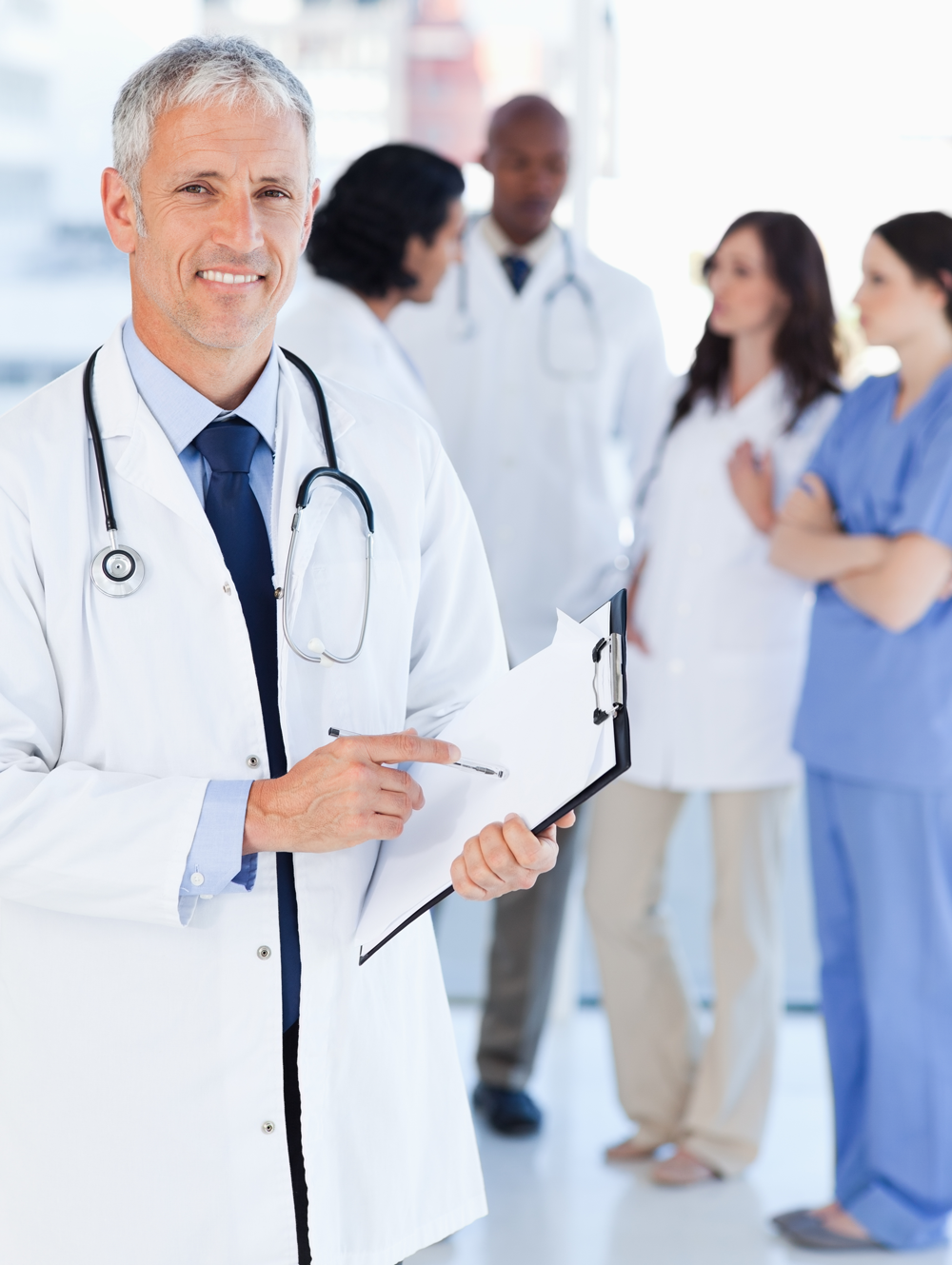 Requirements:
Board certified or eligible

MD/DO from approved medical/osteopathy school

Graduation from accredited residency program in Otolaryngology
Excellent communication and interpersonal skills

Full time availability (Monday-Friday, plus call)
Audiology
Make an impact and join our dedicated team as we continue to grow and seek qualified audiologists. Our practice supports the profession of audiology and the growth of our Doctors of Audiology by providing training opportunities, leadership projects, and frequent communication with peers – all to enhance the patient experience.
Compensation commensurate with experience and includes a competitive base salary plus bonus structure, which recognizes growth of patient volume over time and meeting of team goals. We also offer major medical insurance, dental, vision, and 401K. Additionally, you will receive a $1000 stipend per year for use toward CEUs, two professional organization fees, and state licensure.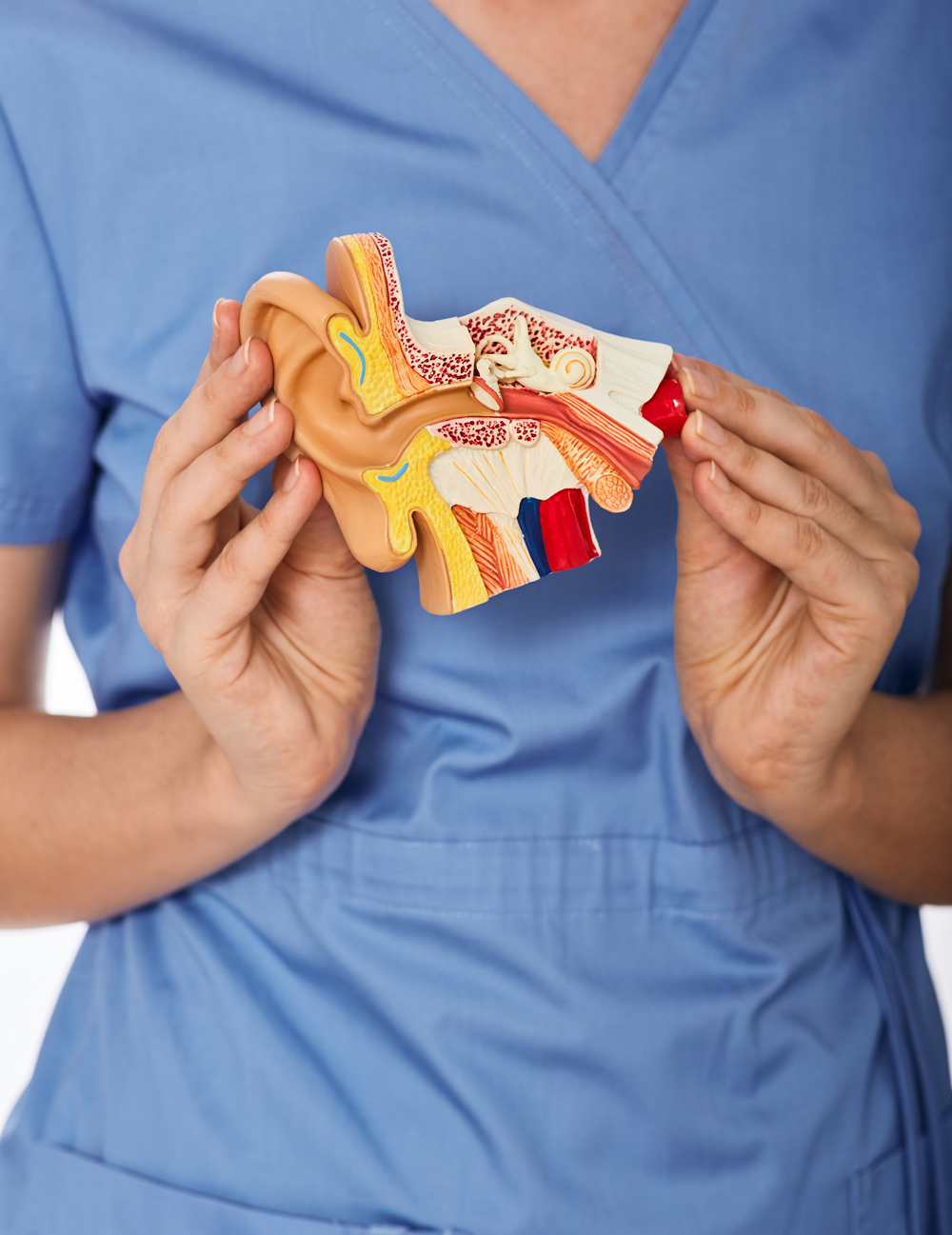 Clinical Requirements:
Adult hearing aid services

Diagnostic testing – VNG, audiometry for adults and children
Minimum Requirements:
Au.D. preferred

Florida Audiology License, NPI and Medicare provider ID

Excellent customer service skills and ease when meeting new people

Strong keyboard/computer/audiology diagnostic and hearing aid software and equipment experience
Ability to organize time and prioritize responsibilities within strict deadlines

Ability to work quickly and efficiently in a team environment

Demonstrate attention to detail

Occasional travel required for meetings and coverage
Clinical and Administrative (Non-Provider)
Medical Assistants

Allergy Technicians

Medical Receptionists

Insurance Verification Specialists

Surgical Coordinators

Audiology Assistants

Call Center Agents